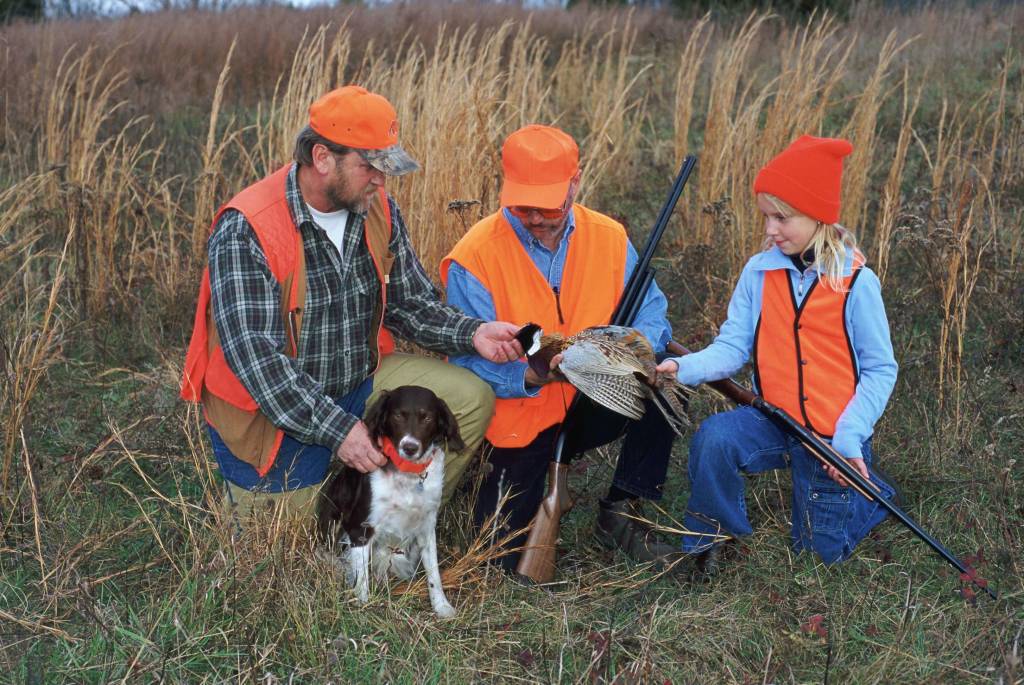 Our mission is to bring Deaf and HOH kids outdoors to enjoy what nature has to offer for families and their children.
Working in conjunction with Texas Park and Wildlife Department, SAOutdoors wants to give Deaf and HoH kids access to American Sign Language from staff members who can communicate with them with naturally, without having to have a certified sign language Interpreter present. Sign Language interpreters are expensive, so Deaf-friendly tutelage is a Win-Win situation for everyone.
We would like to teach kids the importance of safety, hunting regulations, and outdoor skills that can help Deaf and HoH children gain exposure to the hunting lifestyle, including camping, hiking, and fishing. We emphasize the importance of having hunting and outdoor privileges.
We rely largely on the sale of our apparel, online store products, and could always use some help from our hunting/outdoor community to offset the costs of this educational program.
TeamSAOKids and Staff Members want to say thank you for your time and effort to help these kids out. We can not thank y'all enough!